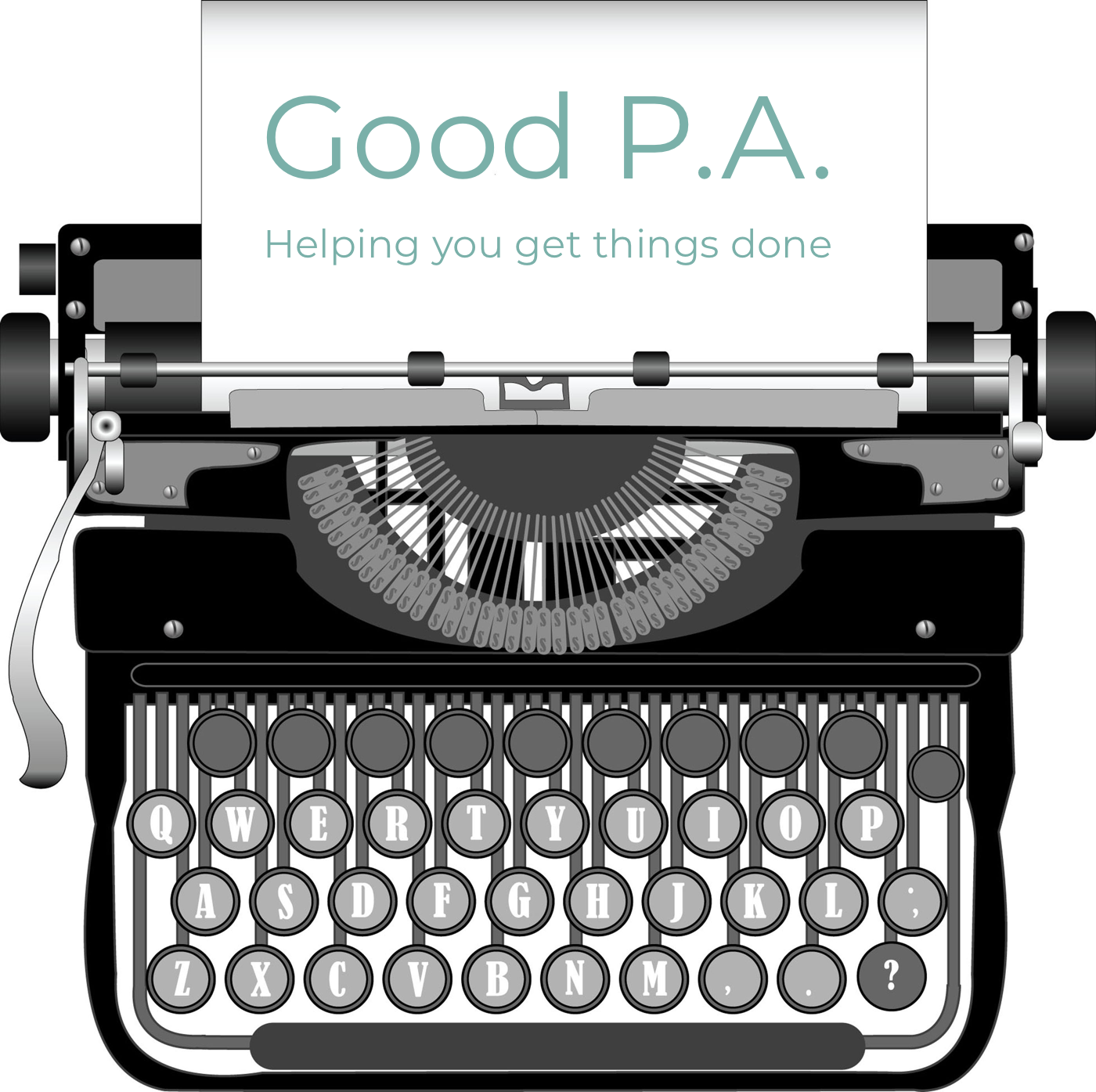 Nessa Good, Virtual P.A.
Discrete, efficient and accurate.
I am a Virtual P.A. who has the skills to free up your time, so you can use your time and skills to focus on growing your business.
I have been operating for over 10 years, encompassing changing trends and embracing new technologies, while still offering the traditional skills and services any business would expect of their personal assistant: discretion, efficiency and accuracy, but virtually.
"Nessa has worked as my PA since Oct 2012. My board of directors includes two Lords and a prominent, international developer. Nessa is responsible for interfacing with them and their PAs in making arrangements, producing board papers and all other aspects of PA work. She performs diligently, effectively and brings seniority to the position based on her past credentials. I would be happy to recommend her."
Lee Newlyn, Director, Mayfield Market Towns Ltd
How i can help you
Business services
Diary management.
Travel research, bookings and itineries.
Correspondence / liaising with potential / current clients, associates, customers etc.
Updating content on websites (including Wordpress and Squarespace).
Creating and sending email newsletters (including Mail Chimp and AWeber).
Research for projects, information, products and best deals.
Invoicing.
Power Point or Keynote presentations.
Conference, workshop or event organising.
Lifestyle services
Paying bills.
Researching holidays.
Booking restaurants, theatre tickets and more.
Sending flowers, gifts and domestic shopping.
Holiday house care.
Relocation services.
"As our business began to experience a surge in growth… Nessa's support was not only timely she proved to be invaluable. Her efficiency, professionalism and expedience helped to transform us into a more efficient business and one whose cash flow was greatly boosted thanks to her ability to work closely with our clients to ensure timely payments were received.
Nessa is fantastic to work with, reliable, dependable and vastly experienced and this made her an invaluable asset both to me as the business owner but also the entire team, too."
Paul MacKenzie-Cummins, Clearly PR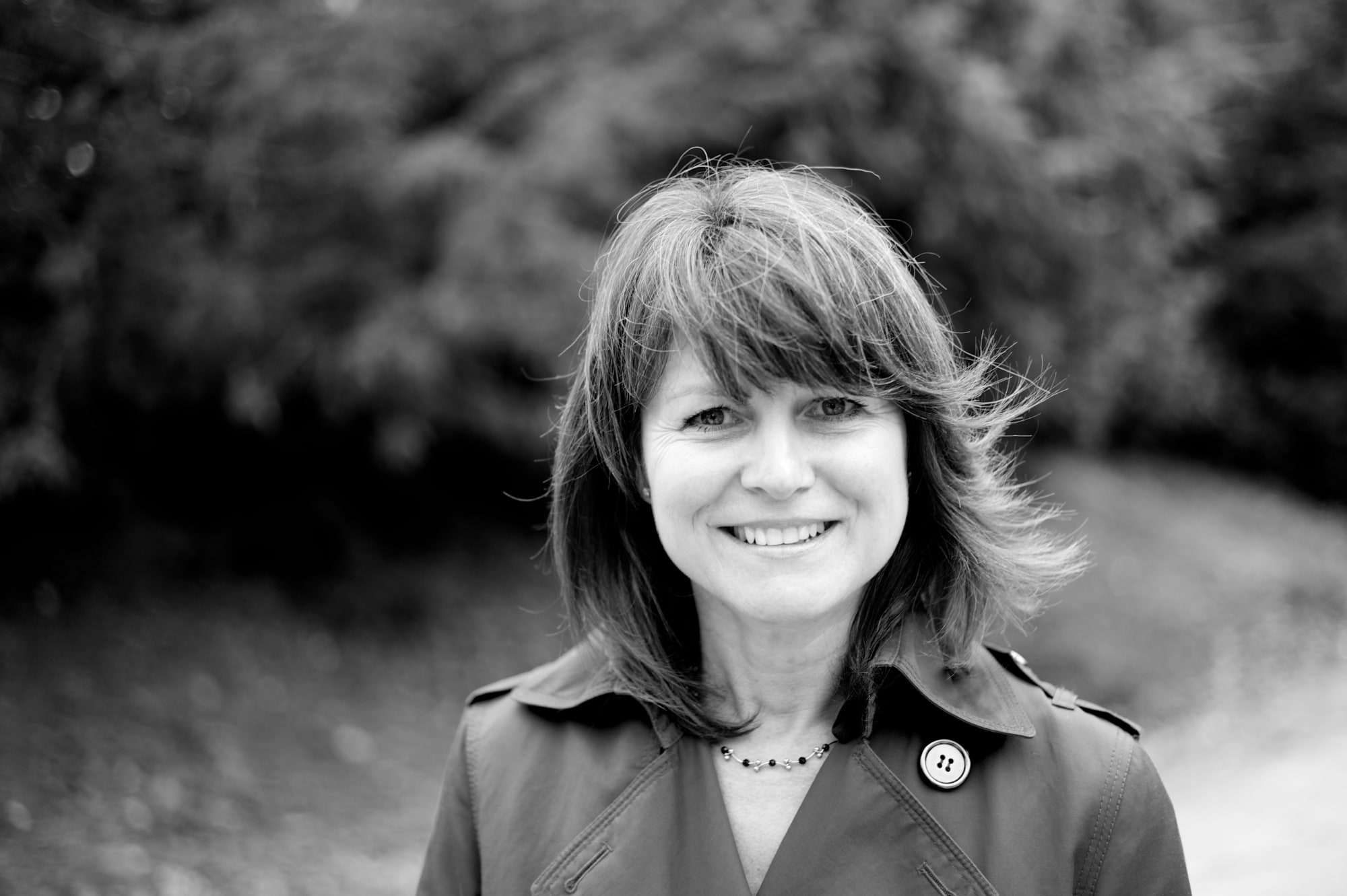 About
After twenty years at the BBC where I worked at Radio 4, Breakfast TV, and directed World Service Television, I relocated to Cheltenham to improve my work / life balance. I worked as an Executive Assistant for an international organisational development company, dealing with senior personnel from very well known brands.
I now live in Bradford on Avon, near Bath, and am offering the skills that I've honed over the last twenty five years to companies who do not neccessarily require a permanent or full time Personal Assistant.
My clients include a local planner involved with a project developing a small town in South East England, an exclusive fitness studio in Bath, managing a Swiss based businesswoman's Cornish holiday home, an 'experience in design' consultant and a company specialising in supporting firms transition to employee ownership.
My business is conducted by email and phone, Skype, Face Time, Zoom or in person when preferred by the client.
"Nessa has worked with our team for more than three years, assisting with event planning, diary management and company administration. She is reliable, discrete and great to work with, I would have no hesitation in recommending her."
Helen Kings, Managing Director
Skills
Discretion, efficiency, accuracy, calmness under pressure, working to deadlines, good time management, loyalty, confidence, pride in my work, diligence, humour and good value for money!
I do not contract out services. I will deal with each client personally and see your project through to the end. However, I am happy to recommend other PA's if my skills do not meet your requirements.
Fees
I charge a competitive hourly rate.
I can work for as little as an hour, half a day, a day a month; or I am happy to be available on a monthly retainer if your requirements demand a regular commitment.
"Nessa is always calm, co-operative and friendly. She is essential in keeping my hectic working schedule bearable."
Annie Dawson, International Development Director